Expertise and experience
We have decades of experience in the field of freight transport. 1,900 professional logistics experts implement future-oriented and customised logistics and transport solutions.
Market-leading performance
Rail Cargo Hungaria as the leading rail logistics company in Hungary, carried 25.4 million tonnes of goods for its customers in 2021.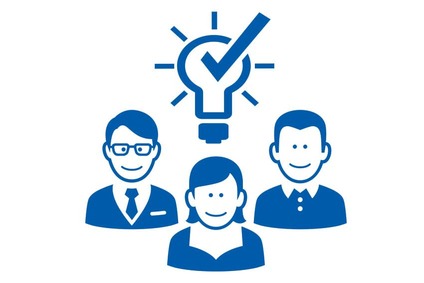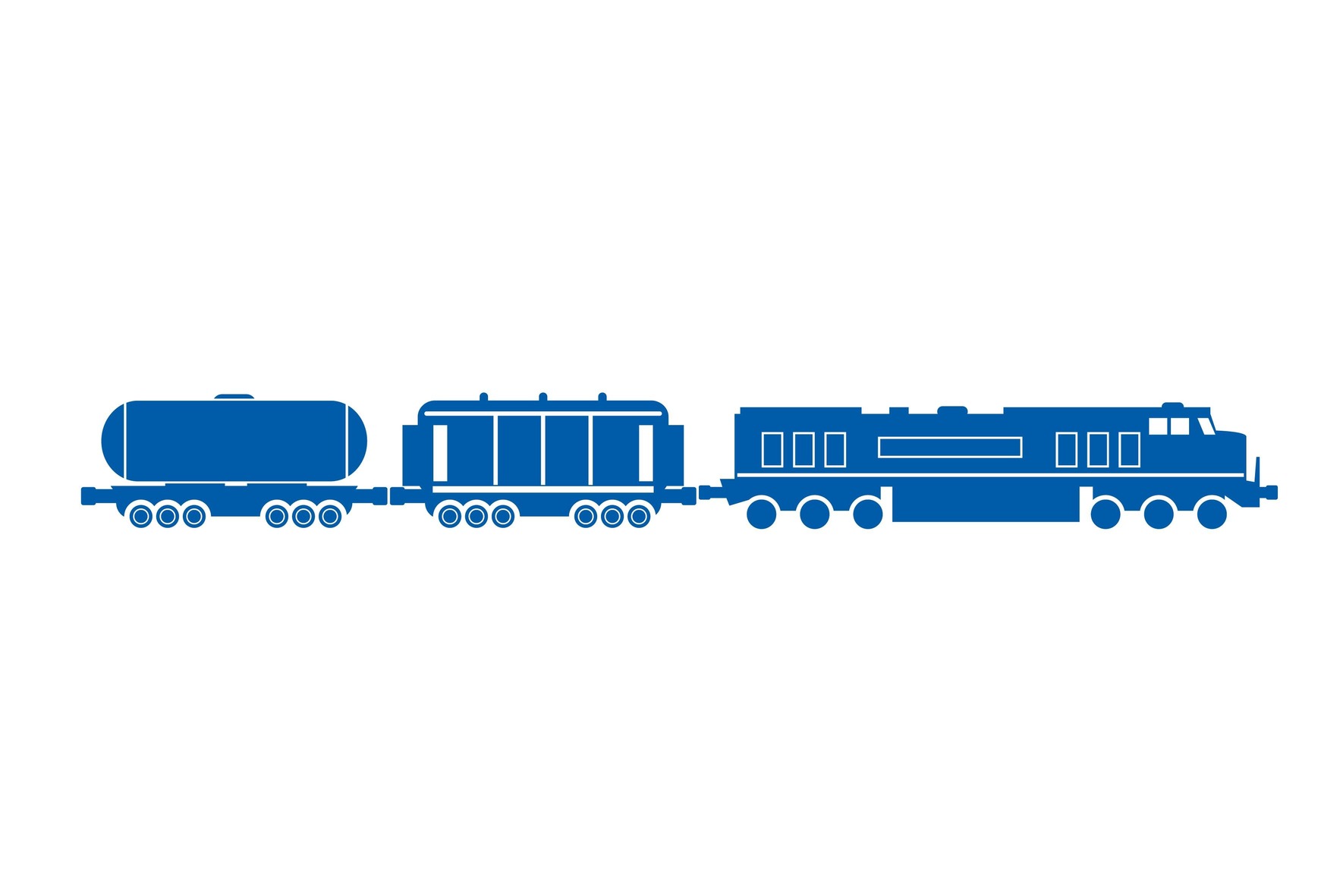 High level of environmental awareness
Through our role as freight transport providers we unburden our environment from several hundred thousand tons of carbon dioxide. We perform almost half of our traction services with highly efficient electric locomotives which have zero CO2 emission. Furthermore, in the course of braking, the train's kinetic energy is converted into electricity, which is then redirected to the network.
With a modern locomotive fleet at the service of our customers
Our modern locomotive fleet plays a key role in the continuous, reliable and high quality service for our customers. Therefore, expanding our traction capacity and increasing the proportion of our own traction services are considered as a strategic interest for our company. As a result of our ten-year fleet expansion, 50 locomotives are available to our partners.