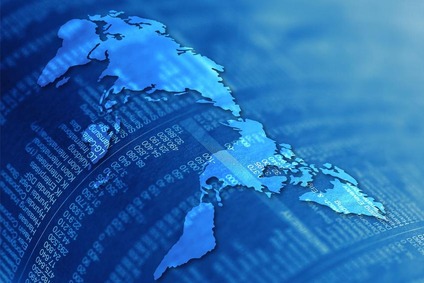 Cross-border rail freight solutions
Rail Cargo Hungaria plays a key role in providing logistics solutions on the freight transport market beyond Hungary, in Central and Eastern Europe. We are in a leading position in the field of rail logistics solutions of cross-border freight forwarding in the European and Eurasian region. In order to respond to our clients' needs, we take part in the organisation and operation of special block trains running along international corridors and defined routes.
Quality and speed
We offer our clients competitive business solutions and complex rail logistics services by involving the high-quality railway performances of the Rail Cargo Group companies within our portfolio. Furthermore, our aim is to develop and implement cost-effective and fast transporting solutions, as well as competitive freight. In order to ensure this, we cooperate with railway companies directly.
Your advantages
Development of cross-border and complex railway logistics solutions in the European and Eurasian region
Organisation and operation of international train products and corridor traffic
Competitive pricing
Wagon provision and additional services