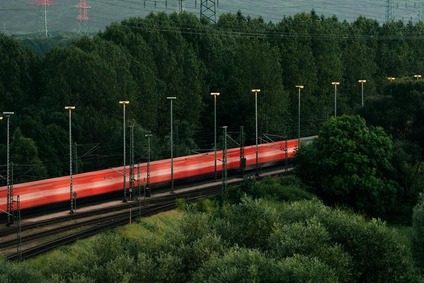 Single wagonload transport
Rail Cargo Hungaria undertakes the rail transportation of single wagon load shipments as the only company in Hungary to provide such service. This provides an efficient solution for the rail freight of semi-finished and finished products. As part of the service, we undertake the transportation of single wagons of goods in conventional (wagonload) and combined transport, both domestically and internationally.
Block trains
As the leading rail transporter of block train shipments, we recommend the service primarily for clients who wish to have single-train or multi-train shipments transported to their destination swiftly and securely.
The service provides a cost-efficient solution for, among others, the conventional (wagonload) and combined transport of
bulk goods
raw materials and
semi-finished products.
Customer service Rail Cargo Hungaria
Send an email
Phone: +36 1 512 7777