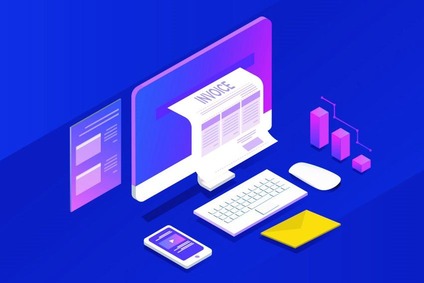 The electronic invoice issued via our invoicing system consists of a single PDF file, containing an embedded XML according to the scheme of the Hungarian National Tax and Customs Administration (NAV) and an electronic signature.
(To open the e-invoices Adobe Acrobat Reader 8 or a higher version of the program is required, which can be downloaded from http://www.adobe.com )
Our e-invoice service provider, Számlaközpont Zrt., provides an online user account for all of our partners. By logging in to www.szamlakozpont.hu, you can always check, download and assign your invoices or arrange them in a chart. It is also easier to find the data of your previous invoices, we make sure that they are stored and available free of charge in the reference year and in the following 8 years according to the applicable regulations.
In case of electronic invoices sent via the system of Számlaközpont, you can chose whether it should send a download link or directly the e-invoice (an e-mail with the attached e-invoice is set as default). The recipients of the e-invoice are always informed about its handling, and in case of questions, the Invoicing department of Rail Cargo Hungaria (e-szamlazas@railcargo.cloud) can provide information.
Switch to e-invoicing now!
You can declare your acceptance of electronic invoices by filling out the form, which can be downloaded from this site. Please indicate your intention to e-szamlazas@railcargo.cloud.
Please note that in case of e-invoices you can submit your possible invoice complaint the usual way, in the "Handling invoice complaint" module of our E-Freight application or via e-mail at szamlazas@railcargo.com