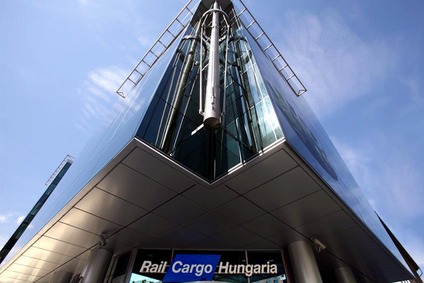 Our company commenced independent operation in 2006 as MÁV Cargo Árufuvarozási Zrt. Following the company's privatisation in 2008, when ÖBB's freight transport subsidiary Rail Cargo Austria acquired a 99.9% stake, we continued activities entering a new phase of development, under a new name as Rail Cargo Hungaria Zrt.

Today, Rail Cargo Hungaria has become synonymous with quality, reliable and safe freight transport. As Hungary's number one rail freight company, we offer customers innovative rail logistics solutions for Europe and beyond – Regardless of whether this involves single wagons or block trains. The several decades of expertise of our colleagues guarantee success for our partners as we find solutions for any and all new challenges.
Railway - Green way!
We act in the interest of the protection of our direct environment and the Earth not just as an environmentally aware transport alternative but, actively cooperating with our colleagues, we also participate in numerous programmes and promotions.
By choosing rail, people contribute to protecting the environment, opting for the cleanest mode of freight transport available.