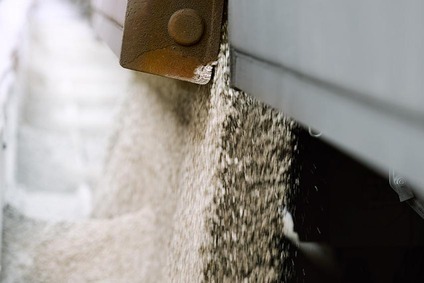 We have a sufficient number of well-maintained and serviced vehicles to transport large volumes of products that require uncovered transportation (e.g. stone, gravel, sand, slag, concrete, etc.). For large-scale projects (motorway construction, rail renovations), we adapt our services to client needs and if required, also organise and arrange for the transport, delivery and unloading of goods with the help of our logistics partners.
In the case of goods that require special modes of transportation (cement, limestone flour), we provide scheduled transports between the manufacturer and the user to allow for the planning of stocks.
Business Unit WPBC is responsible for the sales of transport services of goods in this product segment.
Your advantages
made-to-measure logistics solutions for complete construction site logistics (insulation materials, glass, salt, gravel, sulphur, cement, marble powder, tiles, clay, kaolin, bricks, slag, clinker, concrete elements, etc.)
rail transport for raw materials and finished products
consulting services regarding suitable packing, loading materials and equipment