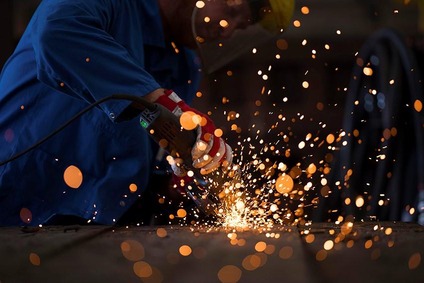 The company, with a history of more than 160 years, handles the revision and rebuilding of 1,400 freight wagons and the maintenance of 12,000 rail wheel sets per year.
As one of the most important bases for freight wagon maintenance in Middle and Eastern Europe, today TS Hungaria stands for innovation, stability and customer-oriented services. In their processes, they combine around a century and a half of experience in the repair and manufacture of freight wagons with the latest technology. The company also operates the most modern wheelset maintenance plant in Middle- and Eastern Europe.
The knowhow of the almost 450 colleagues of TS-Hungaria guarantees that freight wagons leaving the workshop are equipped with sophisticated technical solutions. The integrated management system of the company, comprising among others ECM, VIP and ISO certificates, contributes to the provision of high-quality services.
With TS Hungaria customers choose reliable, modern and at the same time cost-efficient services.